Archieved News about Fourdeg and Intelligent Heating

Fourdeg and Intelligent Heating news archieve.
Continuation of Fourdeg services (April 2022)
Intelligent Heating system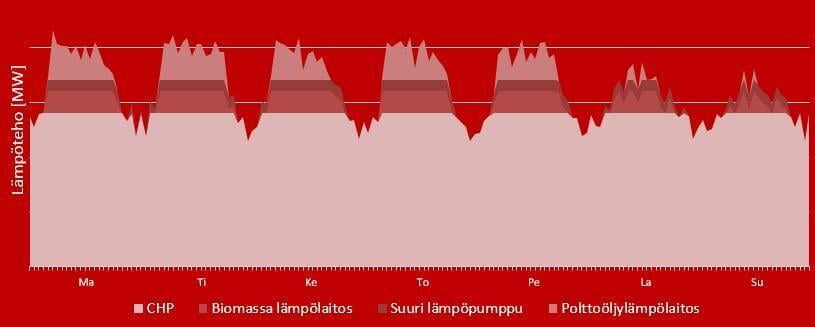 Demand side response (DSR) in district heating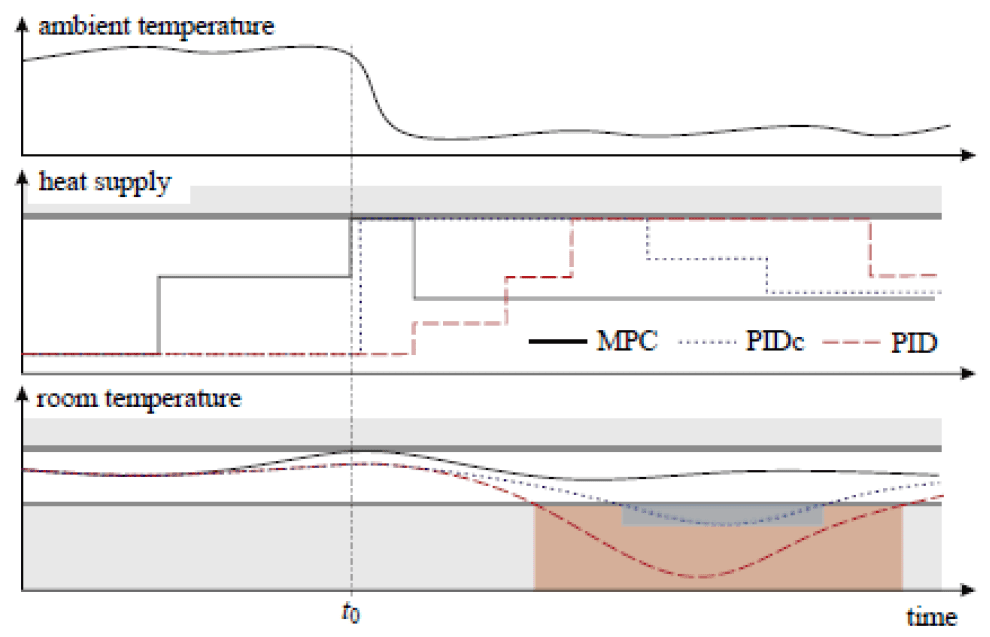 Model predictive control (MPC) (September 2018)
Model predictive control blog is based on Samuli Toivanen's Master thesis in Aalto University Building-level heating optimization and control...

READ MORE ABOUT MODEL PREDICTIVE CONTROL
Original publication date: Mon. 10 Sep. 2018, 09:30:00 AM EEST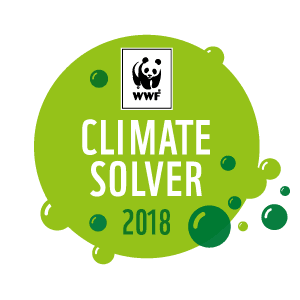 Smart energy innovations - Fourdeg awards
Smart WiFi heat radiator thermostat (May 2017)
The Finnish start-up company Fourdeg has announced the world's first WiFi thermostat for water-circulating heating radiator. Wi-Fi is the commercial name of WLAN products. WLAN is a widely-used wireless local area network, but...

READ MORE ABOUT SMART WIFI THERMOSTAT
Original publication date: Wed 17 May 2017 09:30:00 AM EEST